"Very Lucky" - 8"x10" Print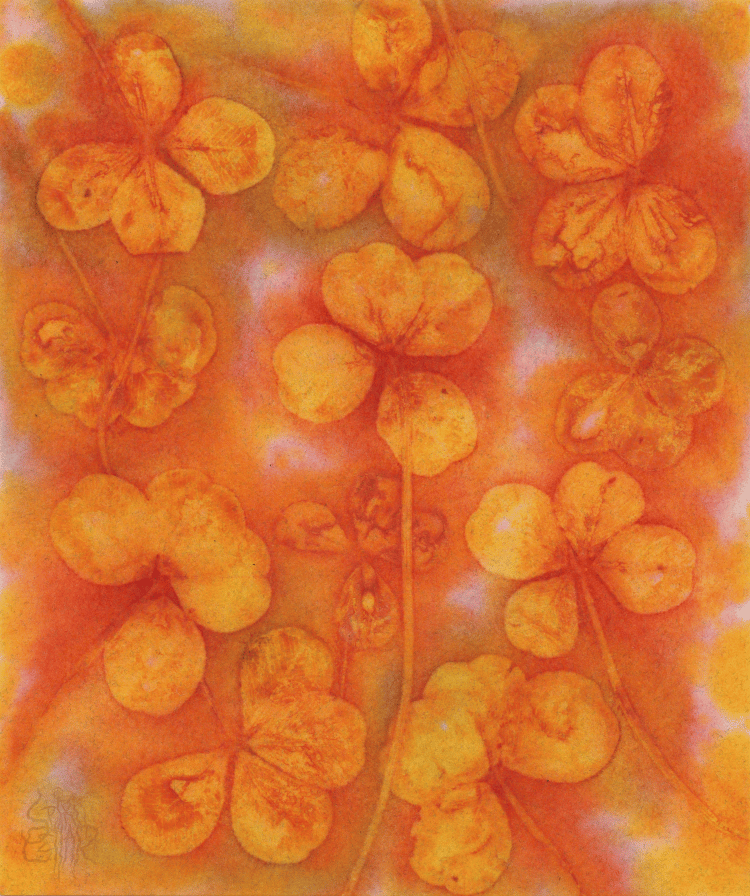 A numbered and signed 8"x10" giclée print of my botanical alcohol ink piece deemed "Very Lucky" due to the multitude of 4-leaf clovers.
All the original alcohol ink pieces were made using real flora forged from around my home! This is the first run of prints.
❀ Prints ship free! ❀